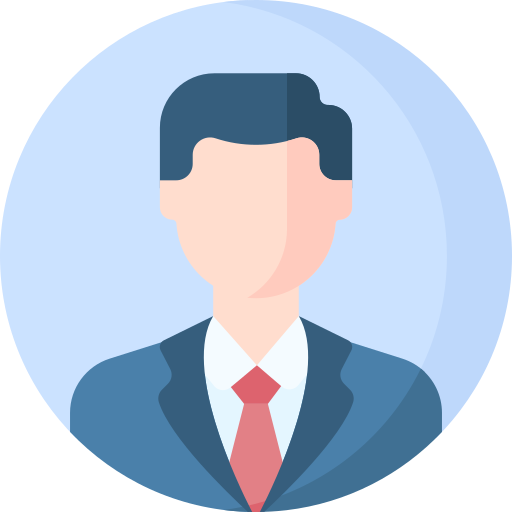 Steve
11 months ago
Positive Energy Resources is all about the energy we have or can create through the events we enjoy in our lives. This site was created out of my earlier creation "The Positive Energy Summit". The main focus was to celebrate the positive energy that is in our lives, work and relationships!
We are just beginning to understand the power of universal positive energy and this site's intention is to showcase resources that promote and create positive energy!

Share your favorite quotes, stories and inspirations. Join the conversation when others post.